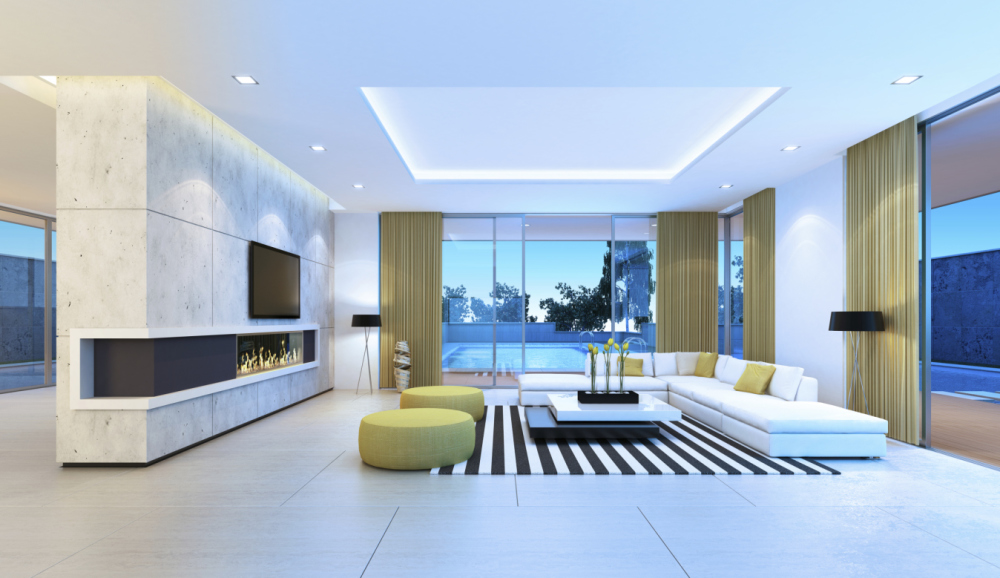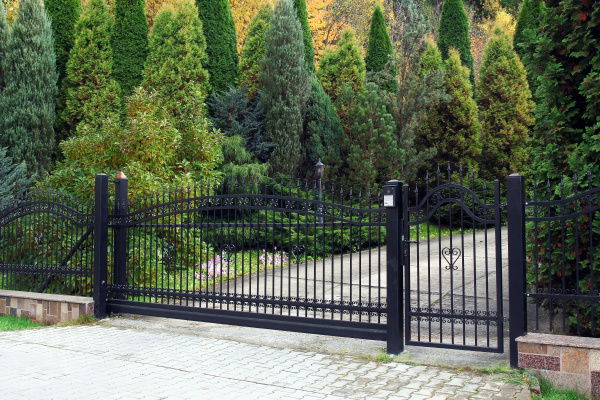 SECURITY SYSTEMS
In one home we can install up to 40 automatic light switches in your home where you can control on and off function  from your smart iphone or andorid.
Control up to 4 automatic locks. 
Raise or lower your grage door from your smart phone the app shows what position your door is in

View cameras 360 viewing area with zoom capabilities, plus night vision and a SD card to store your videos on.  Our cameras or not like the other companies (Vinint and ADT) with 15 seconds of video where you pay a monthly fee our apps or free

AUTOMATION
We can do a doorbell for your home that sends text messages and video when someone at your door and you can chat with them just like you or home.  And while you are at home you can scan who is at your door before opening at night..  Or if you leave your garage door open and you are on base or out of town you can control it from your smartphone by open or  closing it from your phone app.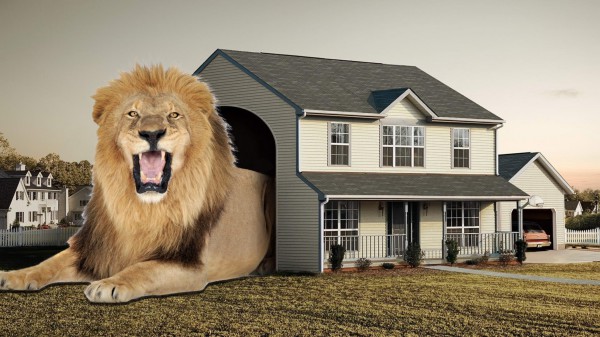 Cameras
1080p or 4K cameras 6 month of storage on harddrive
3 year warranty on all cameras and NVR or DVR

IP cameras are our speciality we set everything for your home or business

Will network all devices Ipad or Iphones or Androids for remote view.
All cameras come with 130ft night vision in total darkness
Can add lock boxes for DVRs or NVRs to prevent theft or tampering.